shu uemura art of hair
by using rare and natural ingredients, our luxury hair care collections nourish dry hair and repair damaged locks with products that suit all needs.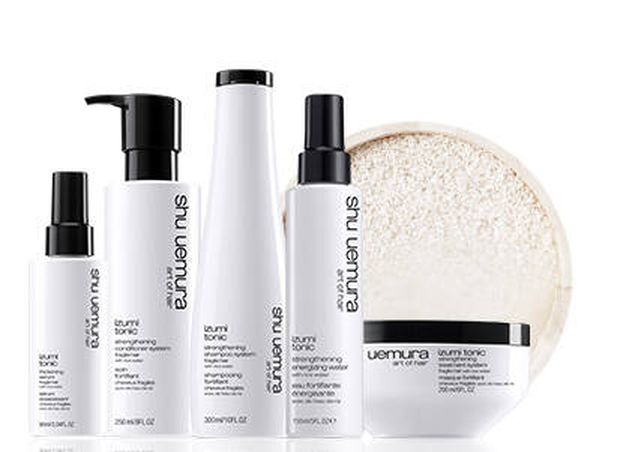 izumi tonic for all types of fragile hair
infused with japanese rice water & powered by science for stronger & thicker hair.
key ingredient: rice water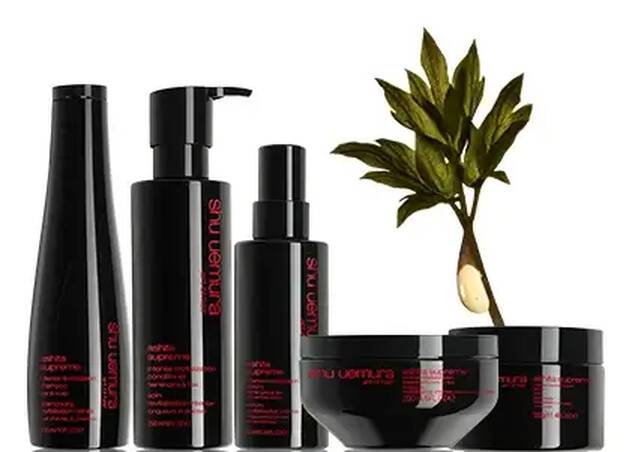 ashita supreme for dull and damaged hair
for hair that is stronger, smoother and shinier, these products for scalp and hair offer intense revitalization.
key ingredient: ashitaba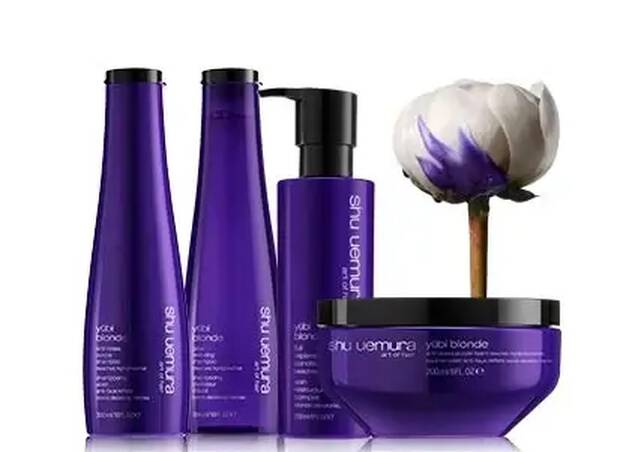 yūbi blonde for blonde hair
to neutralize unwanted yellow tones in blonde hair, these products provide deep nourishment and a long-lasting cool shade.
key ingredient: depsea water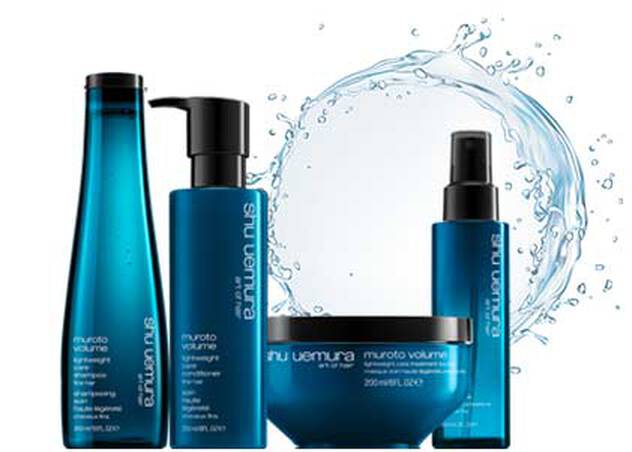 muroto volume for fine hair
these products hydrate and fortify the hair fiber while providing long-lasting body thanks to their abundance of essential minerals and nutrients.
key ingredient: depsea water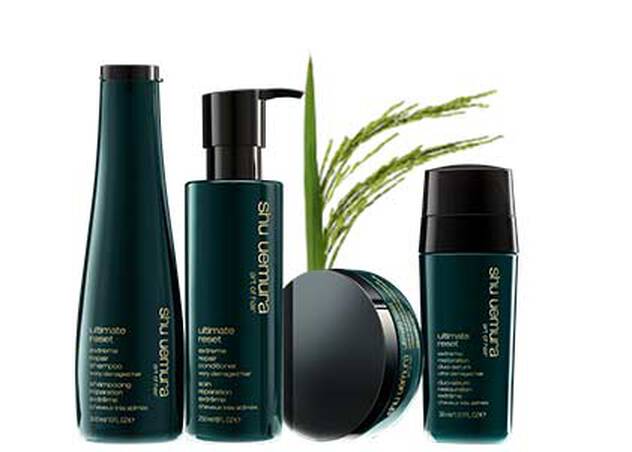 ultimate reset for very damaged hair
repairing and fortifying the hair fiber from the inside out, these powerful products nourish, smooth and protect hair from external damage.
key ingredient: japanese-sourced rice extract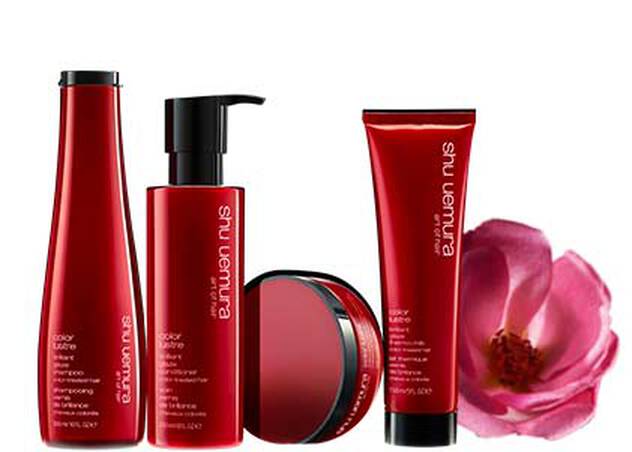 color lustre for coloured hair
this range of products is designed to prevent your colour from fading, leaving hair hydrated, vibrant, shiny and deeply nourished.
key ingredient: musk rose oil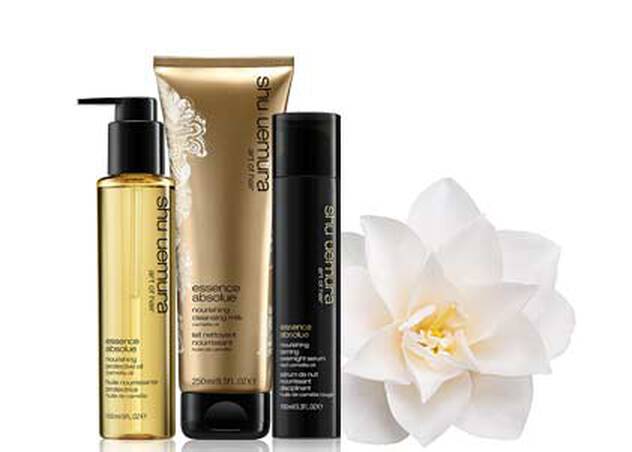 essence absolue for all hair types
for supple, smooth and shiny hair, these products feature essence absolue hair oil to deeply nourish the hair fiber inside and out.
key ingredient: camellia oil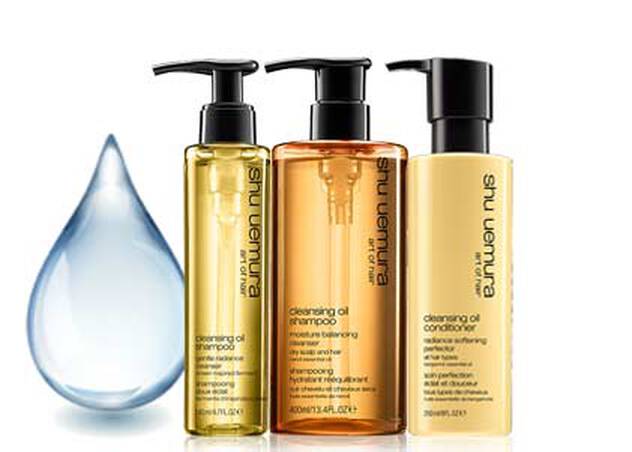 cleansing oils for all hair types
for hair that is soft, light, naturally flowing and radiant, these cleansing oil products clean the scalp and hair deeply, yet gently.
key ingredient: onsen inspired ferment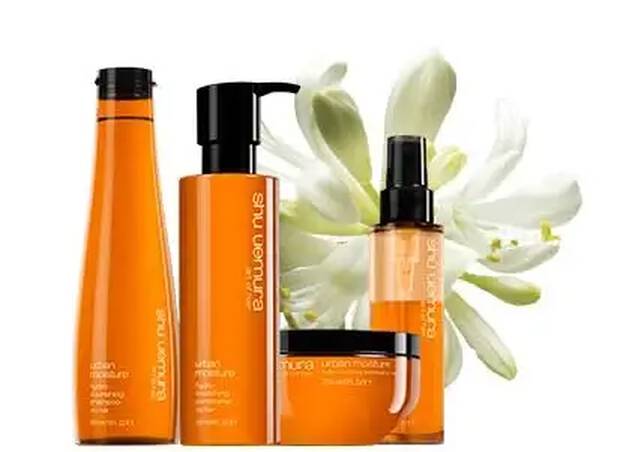 urban moisture for dry hair
for extra nourishment and hydration, these products provide hair with bounce and softness, adding a natural glow and shine.
key ingredient: moringa oil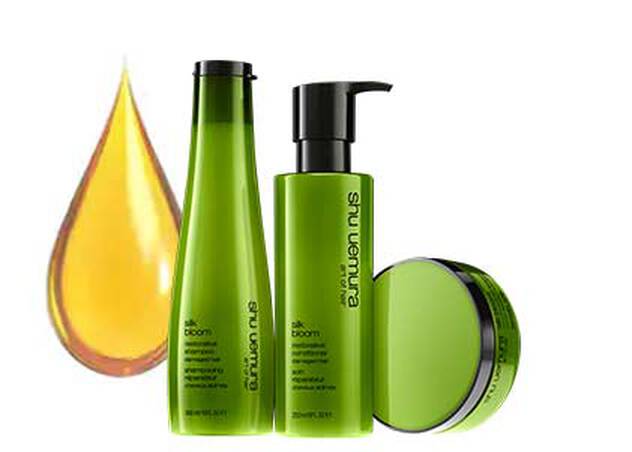 silk bloom for damaged hair
these products repair the hair fiber's structure to reinforce and boost it, providing substantial touch from root to tip.
key ingredient: ashitaba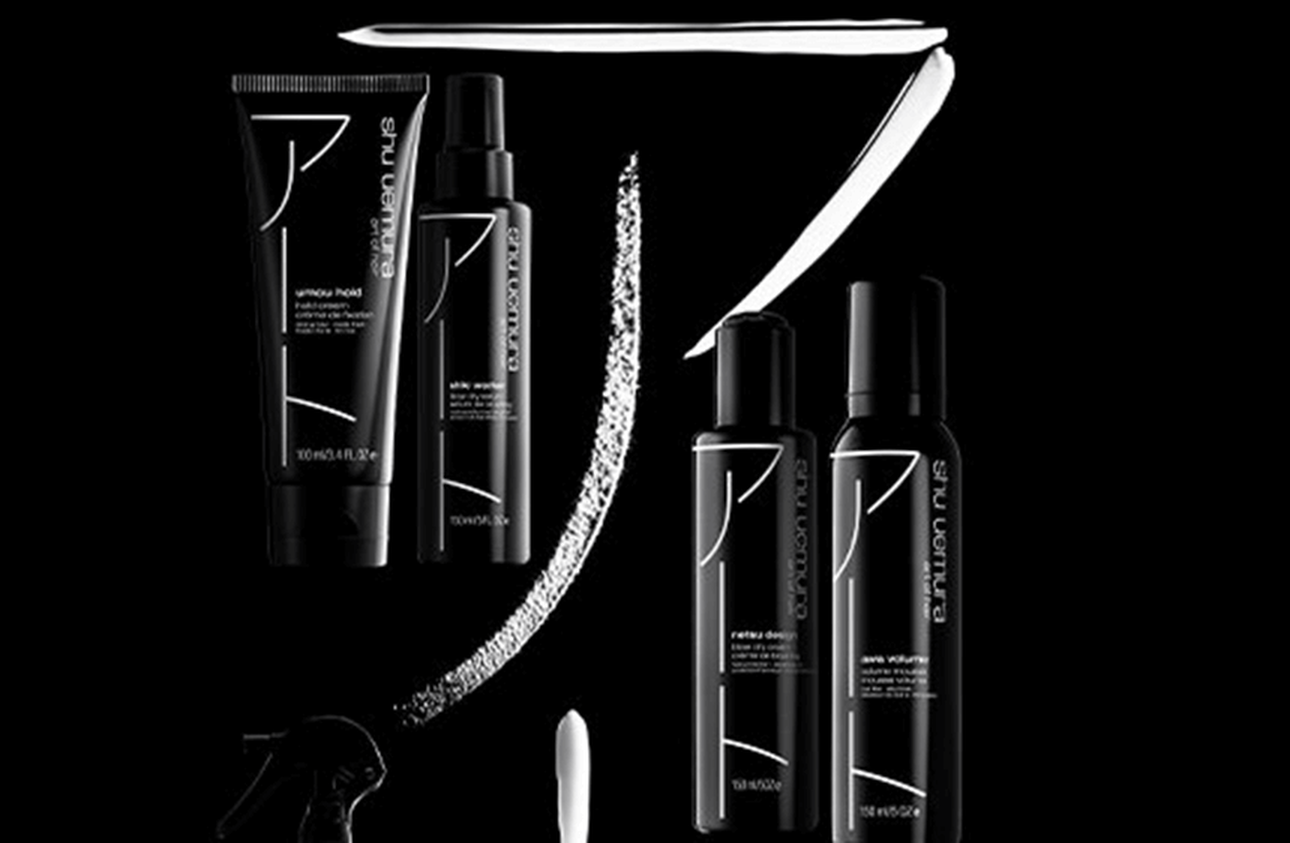 styling
carefully formulated to provide an infinite spectrum of effects and uses, our styling range has compatible textures and transversal fragrances.dedicated to our artists: explore your blending and layering techniques. express yourselves. be bold, and create art.